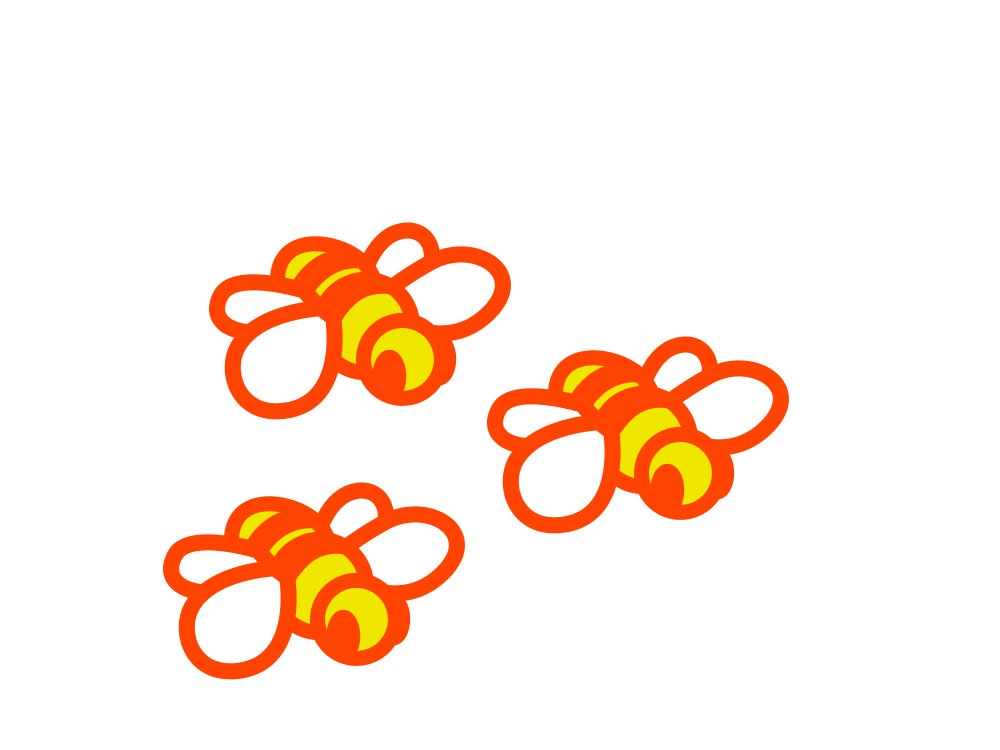 Ellen brings vibrant worlds to life through animation
, illustration
and installation
About Ellen
Ellen's unmistakeable artworks are an expression of her world: combining eye vibrating colour, cartoonish maximalist compositions and play-on-words. She is deeply inspired by the complexities and contradictions of our inner worlds, and nature at large.
A distinguised artist, Ellen has worked with Meta, Nike, Disney, Apple and many more. She is always up for a challenge and down for a collaboration.
You can usually find Ellen with one foot in reality and the rest of her body in her imagination.
Clients
Spaces. Places. Print. Street. Online. Offline. Inside. Outside. Outerspace.
Let's create worlds together!
For commercial project enquiries please contact the Jacky Winter Group
For other enquiries please contact hello@ellenporteus.com
Original Artwork
Please check out the shop to see what artwork is currently available.
Ellen takes on a handful of personal artwork commissions per year. If you are interested in commissioning an original painting or sculpture, please email hello@ellenporteus.com for more information.
Ellen has collaborated with...