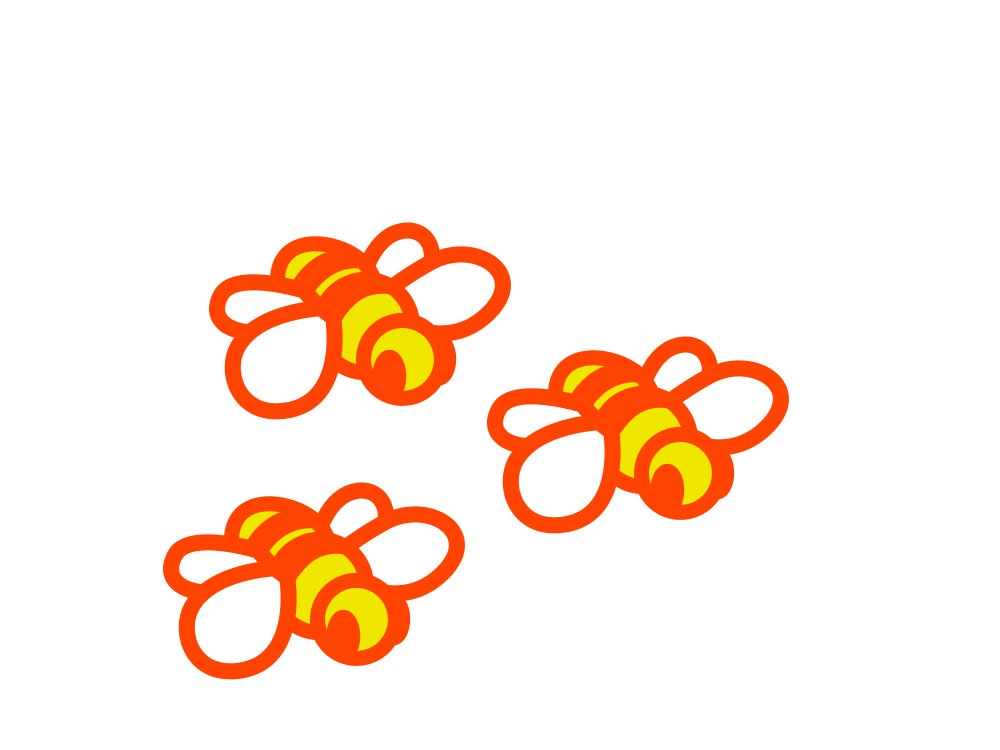 I bring vibrant worlds to life through animation
, illustration
and installation
About me
...or whatever else I'm experimenting with (it's woodcutting this week)! An experienced artist, I'm always down for a challenge and up for a collaboration!
You can find me with one foot in reality and the rest of my body in my imagination.
Clients
Let's create worlds together! Spaces. Places. Print. Online. Inside. Outside. Outerspace.
For project enquiries please contact my agent the Jacky Winter Group
Original Artwork
Want it now? Check out the shop to see what artwork is currently available. If you are interested in commissioning an original piece from me, I would love to know more about you! Please fill out the form to register your interest and answer a few questions. Enquiries for 2022 open now—Limited spots available.
I've collaborated with...